Hello. This will be my first classified sales thread. Thank you for having a look. I want to give my Paul Harnden long sleeve button-up shirt a new home since I made a mistake during purchasing and it turns out the "XS" sizing is not meant for the gentleman but the more delicate sex.
It is made of 100% wool and has this typical raw, off-white very slightly yellowish tone that one can find in most PH shirts. I proxied it from Yahoo Japan and it cost me around 30000 yen.
The measurements are as follows (taken lying flat):
Shoulders seam to seam (from the back): 33cm
Pit to pit (from the front): 46cm
Length (from collar seam to bottom): 61cm
Sleeves (out-seam): 53cm
The condition of the item is great as I myself have not been able to wear it. No stains or damages.
I will be shipping from Germany. Looking for 250USD shipped with minimal tracking. Thanks again for your attention.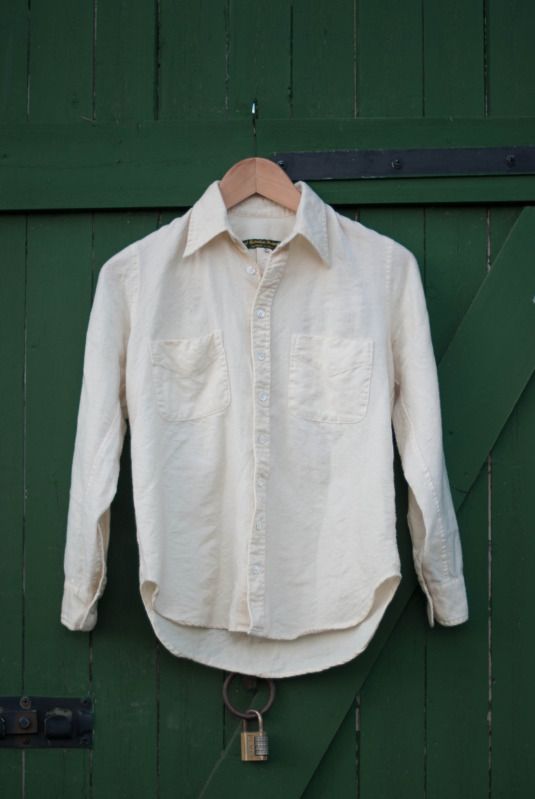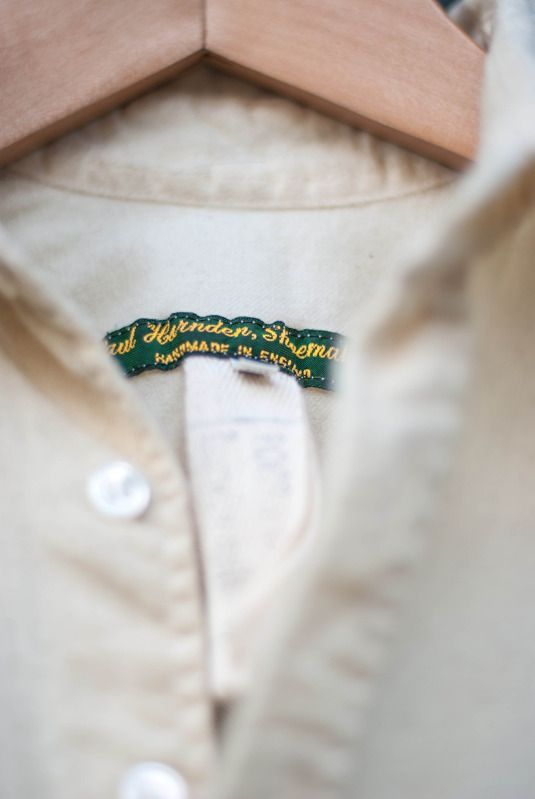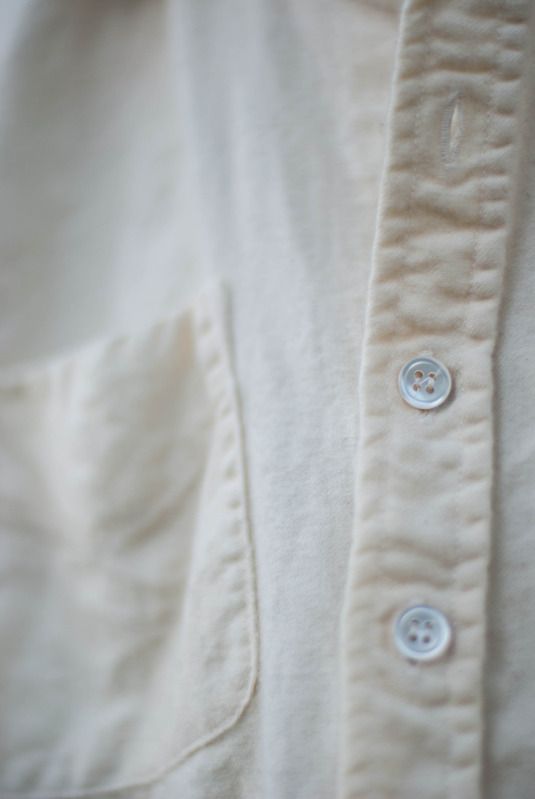 any questions, just pm me will reply as soon as possible. I hope someone who can rock this gets it.
Cheers,
K