[ HALO ; ] urban renegade in the cathedral city

The concept of the collection was inspired by the idea of the remains of the avant-garde hiding themselves in the large cities.

Underground and outside of mainstream society keeping alive the ideals of art and spirituality.

The contrast and tension between the silence and beauty of places of worship: monasteries and temples.

And the chaos of cutting edge cities like Hong Kong and New York.

Between East and West.
Between purity and decadence.
Between austerity and elegance.
Between the light and the dark.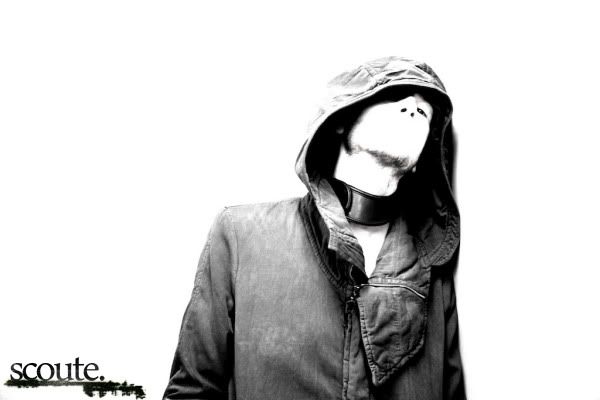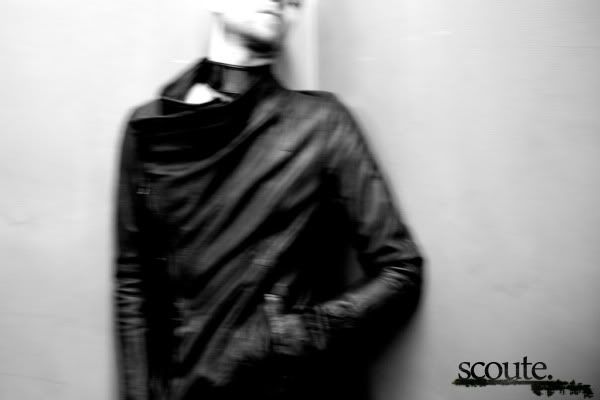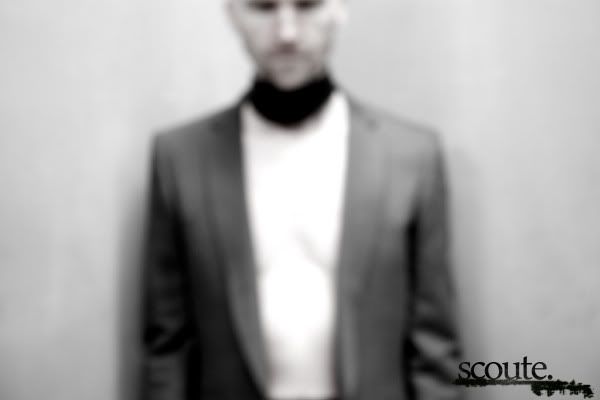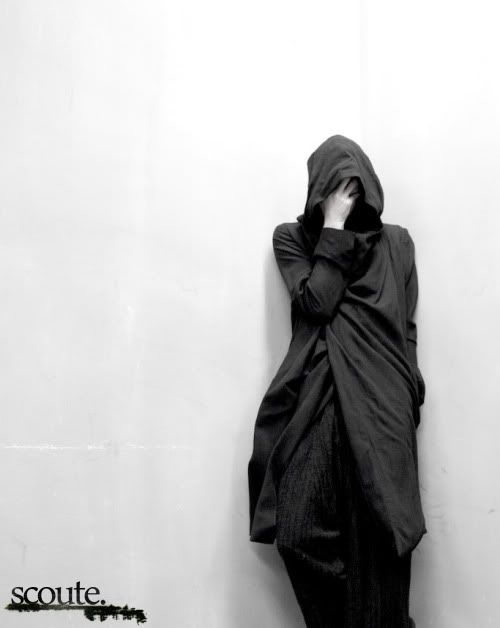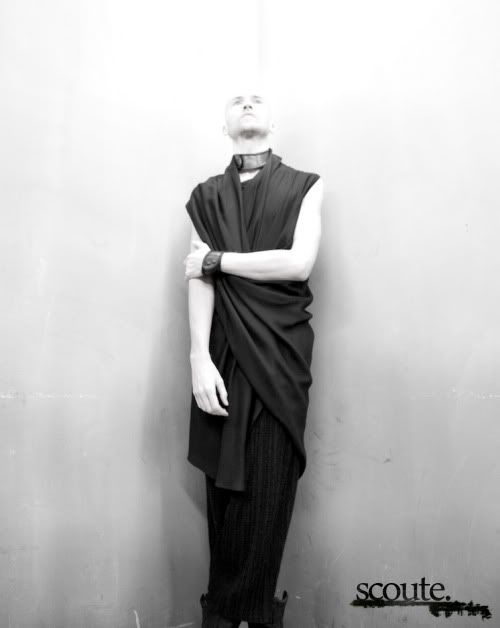 a couple of additional pictures:
http://scoute.org/blog/?p=828